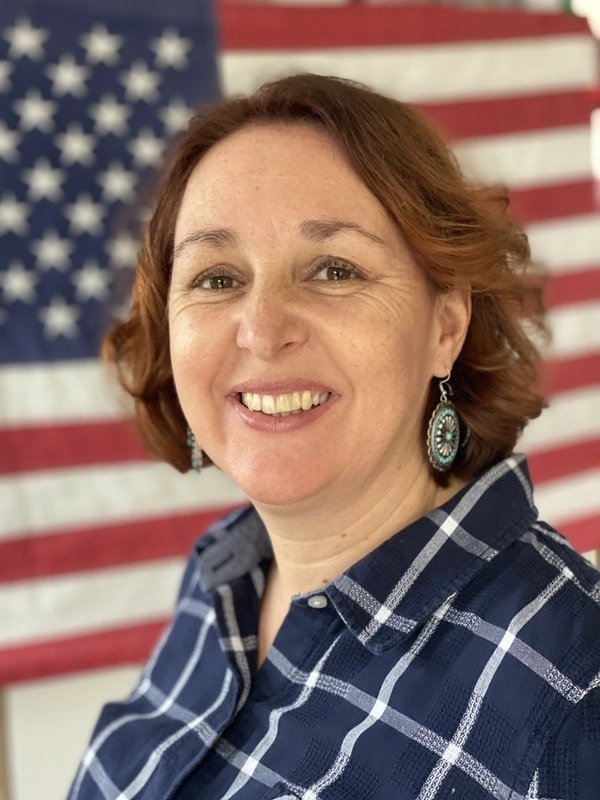 Welcome. My name is Stephanie and I'm a travel planner.  Those who know me often comment on how lucky I am to have been so many places and done so many things. I agree. I have been bit by the travel bug and just cannot stop !
I have been traveling internationally for the last 20 years including two expat assignments as a family. During my last expat period, we spent a couple of years in Virginia, USA. Before working as a travel planner, I proudly served in the French Navy for 20 years. All of these years honed my core values of sharing, respect, listening and the value of hard work.
Getting to know People: the fuel for all my projects!
For 10 years, I have been a volunteer in several organizations (red cross, Operation Smile USA, Tidewater friends of foster care USA) with people from many places. These different experiences provided me with a real open-mindedness and honed my curiosity and my appeal for other cultures.
The roots of Your trip by Stef
After these adventures, and especially my time spent in Virginia, I have a great love and interest in the United States and its many facets. I would love to share this love and help you discover and immerse yourself in your own adventure.  I have created my own company so that I can continue these adventures while being available to my children and family. I have had a year of training in running one's own company and also training in travel planning. Indeed, having traveled to several countries is not enough! This is how "Your trip by Stef" was born, a company at the heart of which I want to develop my values of honesty, humaneness and respect.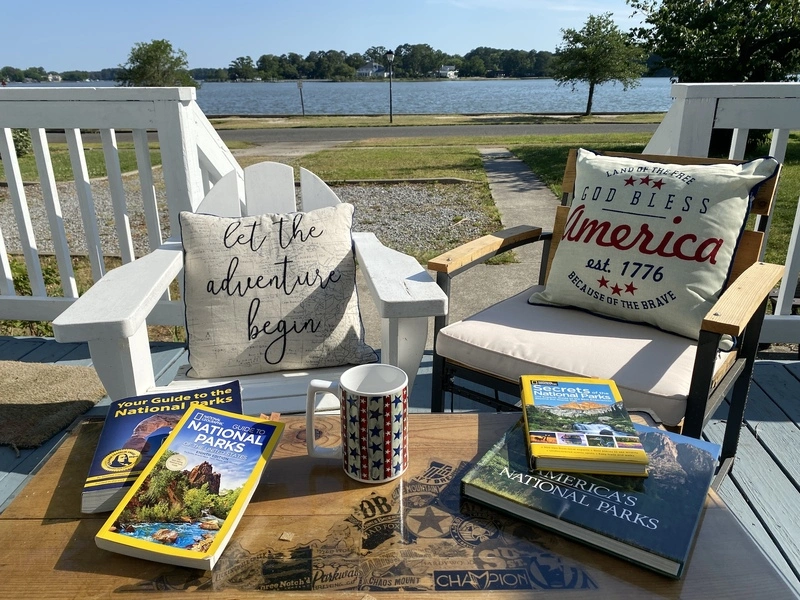 For who and why do I create customized travel plan ?
We all travel in our own way and we also each have our own priorities and preferences. As a personalized travel planner, I can help you meet your specific expectations and goals. Whether you like the amazing National Parks landscapes, big cities skyscrapers, whether you are going alone for a few days, with your family for a week, or as a couple for a month, I can create a tailored experience taking into account your travel rhythms, budget and desires, sometimes off the beaten path. My main goal is that you enjoy the colorful diversity of the good old USA.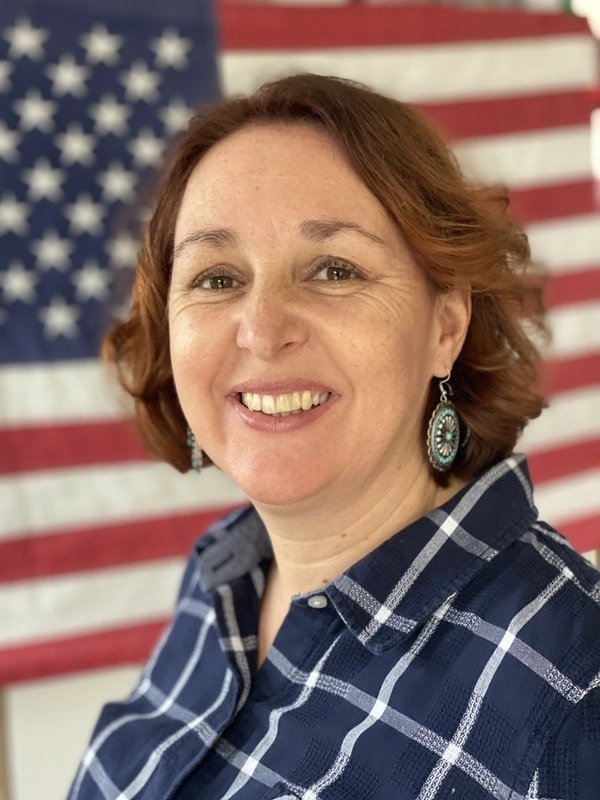 What is a travel planner ?
A travel planner is a personal travel advisor, who is a specialist in one or several destinations and offers to share the hints and advice to create a customized travel itinerary. 
As each person has a unique background and expectations, the travel planner creates value by helping you identify your wants and helping you find solutions based on your own priorities. From helping you choose a destination all the way through executing the trip, the travel planner will help you have an unforgettable experience while respecting a fixed budget.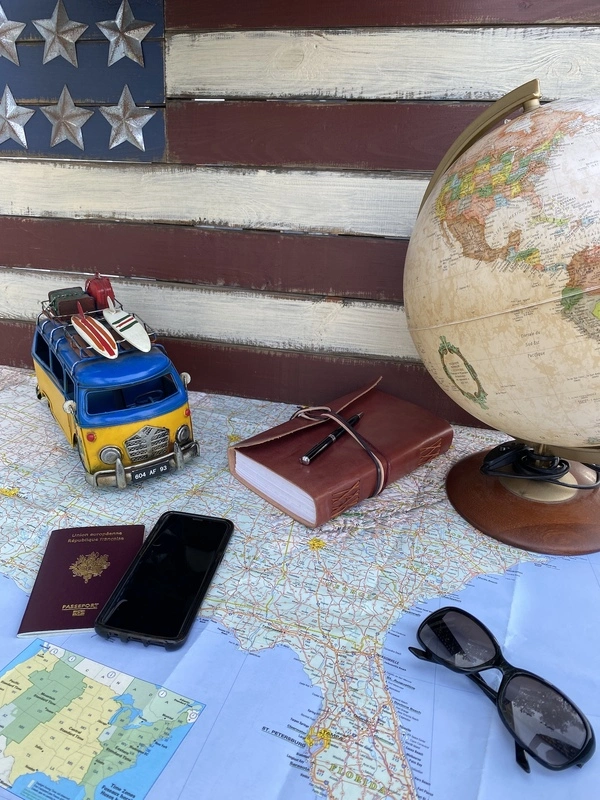 Why hire a travel planner ?
Traditional travel agencies offer cookie-cutter trips which follow similar formulas. They are plain and don't take into account the particularities of different locations. Specialized travel agencies that customize travel are costly and not available to many people. One specialized agency that I contacted for an off the beaten path type trip refused to consider such a project.
Thanks to a travel planner you can afford a TRULY customized trip based on your needs (flight, rentals, lodging, activities…). The travel planner will advise and accompany you in the creation and planning of your project. You will benefit from insider knowledge of good deals and fun places that don't necessarily advertise. 
You will be involved as a co-planner throughout. Thanks to regular communication, the travel planner will propose options and YOU choose and reserve at your pace when it is convenient for you. 
Finally, with a small investment of time and money, your trip will be more comfortable, and your adventure will be original and authentic.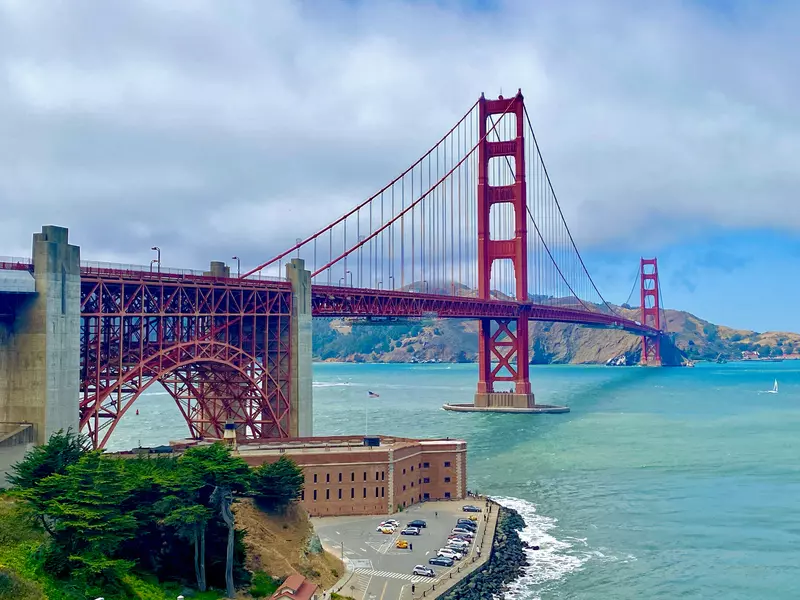 Your trip by Stef germinated from a desire to share my joy and passion for the USA. 
It is a wonderful place where I lived for several years. We had the opportunity to travel extensively with my family. I was seduced by the kindness of the American Welcome which I still enjoy today as I stay in touch with many of the people that I have met. I continue to explore this immense place and discover new States sometimes the lesser known places with less tourism. 
Travel for me is a unique opportunity to face unknown cultures. It is in visiting the classic places as well as the less common places and in taking the time to talk to the people who live there that a true immersion takes place. This way I can better understand pieces of history and current events, in addition to the values and traditions which sit alongside the majestic views. 
Traveling allows one to get perspective, reflect and better understand. 
I have always traveled in search of the unusual side road. These are what have made our adventures original, authentic and unforgettable. 
We are each unique; your trip will be too! Whether you want to travel alone, as a couple, as a family or with friends, for a special occasion or just to fill your life with joy, it would be an honor for me to share in creating this kind of original experience that will remain engraved in your heart. 
How am I paid as a travel planner?
As a travel planner: 
I am not affiliated with any group and work as a freelancer.
I do not use commercial brochures, nor cookie-cutter travel catalogs. My knowledge of the United States is that of someone who has genuinely lived there for several years, who is passionate about his work and especially about this destination. I create unique and original trips.
I have no commercial agreement, nor do I charge any commission on the trips I create. This makes a big difference from traditional travel agencies.
My rates do not depend on the overall budget of your trip. They are based on the research time I spend to design a trip. Because we will openly discuss before your trip, I'll be able to meet all of your requests and your desires.
You can afford the creation of a customized trip and a high-end service at a very reasonable cost.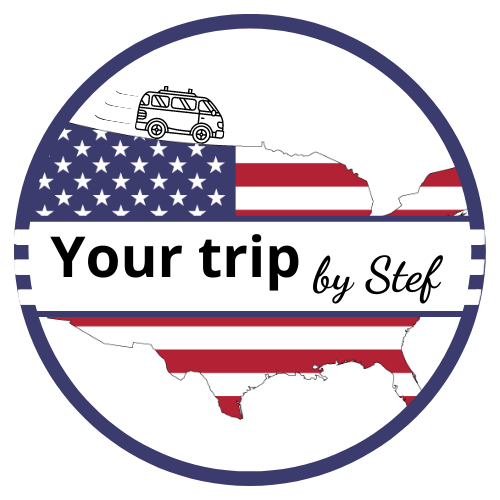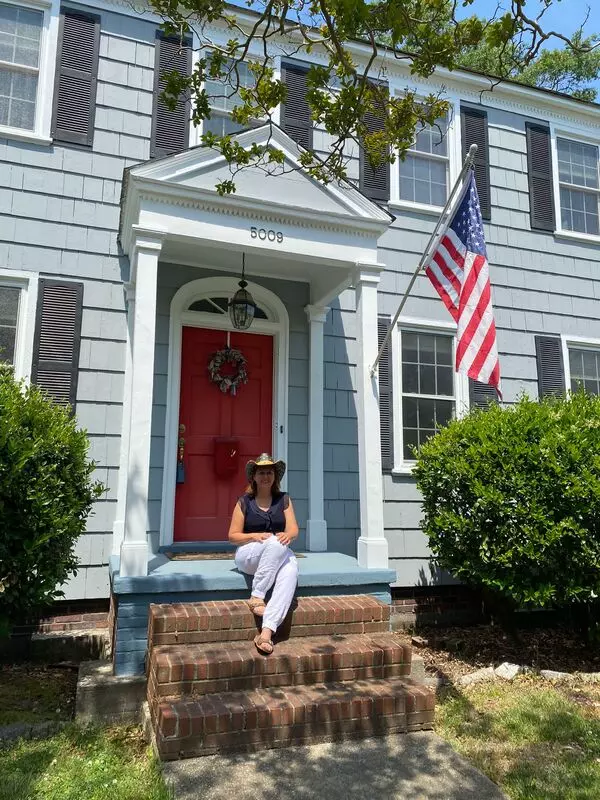 Peace of mind
To plan your own US trip can quickly become a stressful headache!
Don't worry, thanks to many years of experience and training in this field, I will keep you informed and guide you before your departure. Your health and safety are my top priority. I will help you find refundable services and recommend affordable health insurance coverage. I will be well informed about changes in travel requirements and keep you informed as well. 
I will be at your disposal for all questions so that you can leave with peace of mind!

Your trip
As each person is unique and deserves better than a standard cookie-cutter trip, I will help you plan a 100 percent customized trip that respects your lifestyle rhythms and leaves you space to breathe and appreciate the details. Thanks to our exchanges by email or telephone, I will have gotten to know you and understand your preferences. I will then take charge of researching and choosing services that suite you. I will send you the links for flights, lodging, car rental and other activities. You will then reserve them. 

Quality service
After living in the US as an expat and with my training, I will continue to learn and deepen my understanding so that I can share useful contacts and updated plans. As an experienced military person, I take great pride in a job well done and to the details that make for truly top-quality service. Finally, I will take every care with the people who hire me and confide in me their travel dreams.